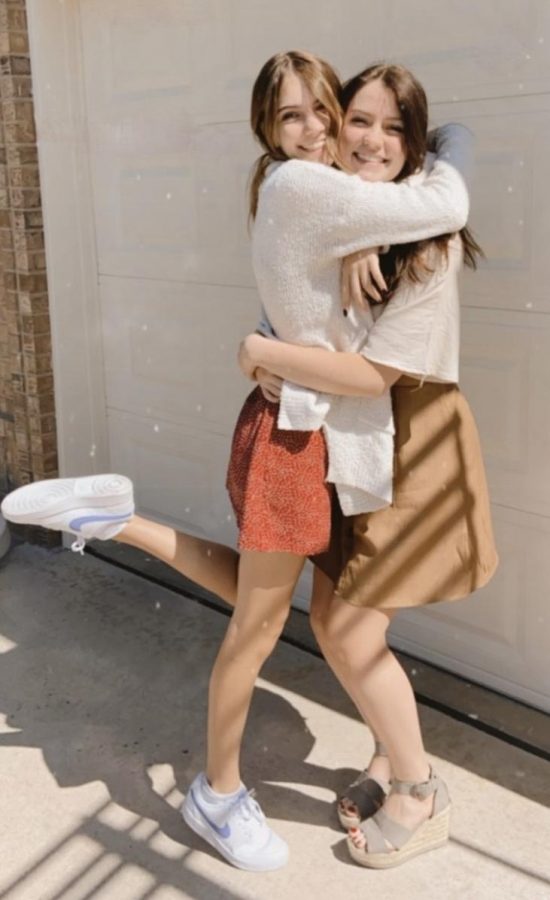 Dear Ella
Written by senior Audrey Howard
You are the best younger sibling ever, I will miss you dearly. You are one of a kind, and I can't even describe how much you mean to me.
There are no words for how much I will miss driving with you home from school and eating dinner and talking about how our day went.
I'm afraid to go away to college, because even though I'm older, I look up to you.
You are creative, smart, adventurous, strong, caring, and absolutely amazing.
You inspire me to be my best even when I don't see myself as the best as you.
College is a scary place, especially if I will be 12+ hours away. Stay strong for mom and dad for me, hug them when I'm not there.
I know you aren't a hug person, but I would love it if you would do it for me.
I love you Ella, even if I don't say it. Stay strong.
I will miss the funny moments and stories we had in the car.
Thank you Ella.