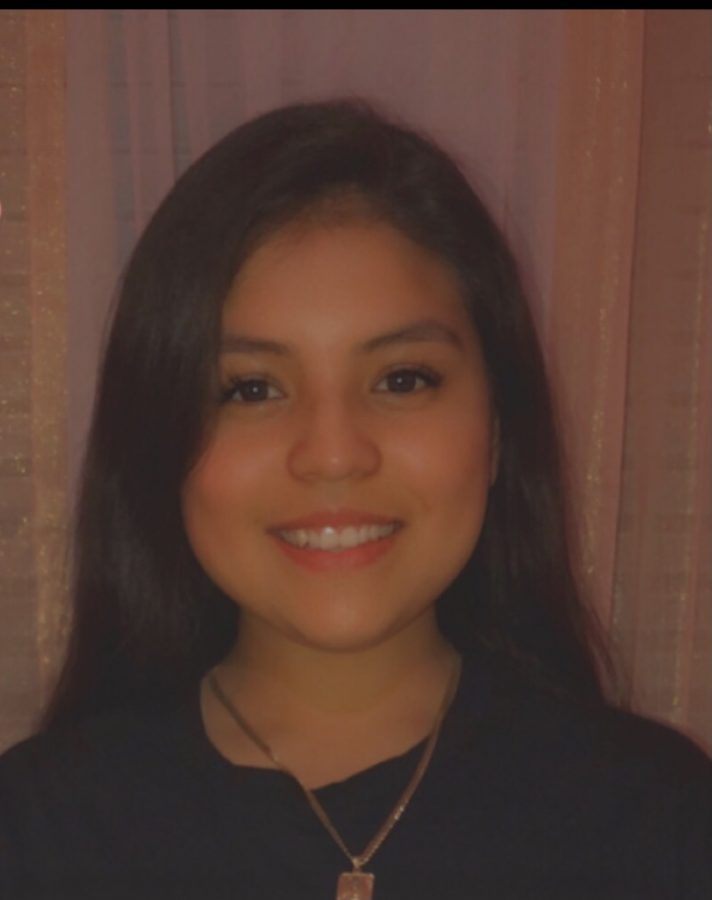 Senior reflects on her online learning experience
This year is my last year in high school and well it's not exactly how I imagined it when I first began high school as a freshman. In my mind senior year was full of football games on a Friday night eating with friends afterward, dances like prom and so many enjoyable activities that seniors have the ability to do. Well COVID-19 ruined all of my senior dreams from going on a spring break vacation, dances and football Friday nights. 
I have been a virtual learner since the beginning of the school year. My sister and I attended school for about a week and my mom decided for us to stay home and do school online for our health due to coronavirus cases increasing here in Kansas. 
Another reason why my mom decided for me and my sister to stay online was that we found out she was pregnant and her doctor told her that she was at risk because of this. All the real stories about pregnant women having complications at birth worried my whole family, and we all decided to stay home to keep my mom safe.
I have a love-hate relationship with online learning. Some days it's a smooth day where I have no complications and other days my wifi is so slow, I can't hear teachers or they can't hear me, and it is just a complete mess when those days happen. 
I know this is very new to me, other students, and teachers, and I really like how comprehensive and understanding teachers are when it comes to losing internet connection or any other incident online learners have.
Although sometimes it's challenging because I'm at home and not physically in class and I can't go up to the teacher to ask for help. 
Overall while being an online learner I have learned to manage my time more wisely and finish all my assignments on time. I have learned that by learning from home I have felt much more comfortable with certain subjects. I feel like my house gives me the confidence to actually be a part of the class. 
I would say virtual learning is worth it at the end of the day because I get to be at home and I definitely have more time to get things done. 
This is definitely an experience I will never forget!