'30' is here: A look at Adele's new album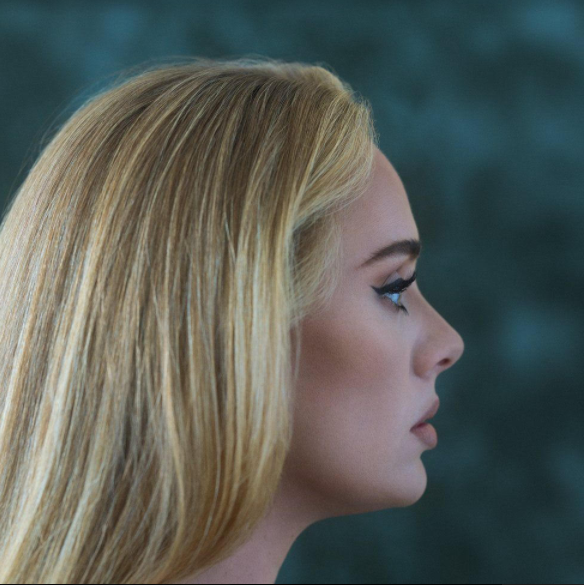 Finally, Adele's new album is here. 30.
After first debuting in 2008, Adele Akins has become one of the most popular and successful UK artists. For me, I had started listening to Adele in 2011, to her album 21. When I listened to her there was something about her voice that I became obsessed with. And my 8-year-old self kept playing her songs over and over. Each album of hers is titled after the age at which she wrote the songs featured. 
What makes this album so special is that this British artist's long-awaited fourth studio album is about her recent divorce. In each song on this album, she puts in her emotions, her struggles, and the toll her divorce has taken on her young son. After announcing her separation from her husband in 2019, Adele had begun working on these songs for her album that wouldn't be released for three years. 
On Oct 13, Adele posted on social media the news about her new album 30. In a note, she wrote, "I was certainly nowhere near where I'd hoped to be when I first started it nearly 3 years ago. Quite the opposite actually…" With all the hardships that inspired her album creation, 30 inspired her to leave her home and practice her self-care. 
The song "Easy on Me", which was Adele's new single, dropped on Oct 15 and got many views and attention from the app TikTok. That is where I first heard about Adele dropping a new album, and I was so excited. 
This song has great significance to her other albums. The songs "Easy on Me" "Hello" and "Rolling in the Deep" music videos all have one thing in common. A house. 
I had noticed that same house in each of her videos, and I was not the first one to point it out. 
In the song "Rolling in the Deep" music video there is a house being built. In the song "Hello" music video Adele moves into the house and finally in the song "Easy on Me" music video, Adele moves out and that makes sense because this album filled with lyrical truth gave her the strength to do that. 
The first song on album 30 is "Strangers By Nature." The opening lyrics are, "I'll be taking flowers to the cemetery of my heart," which reflects back to her post-divorce feelings. The rest of the lyrics gives the listeners an inside to the side of a timeless artist and her intimate problems that are so real.  
The last song on album 30 is "Love is a Game," and the song gives a great closing statement on Adele's own flaws she has experienced. Throughout the songs on the album, she has referred to her own journey. 
My overall rating of the album would be 5 stars. This album makes me feel like things will be okay in my life because she has overcome many adversaries in her own life but has made a beautiful album about it and speaks the truth.